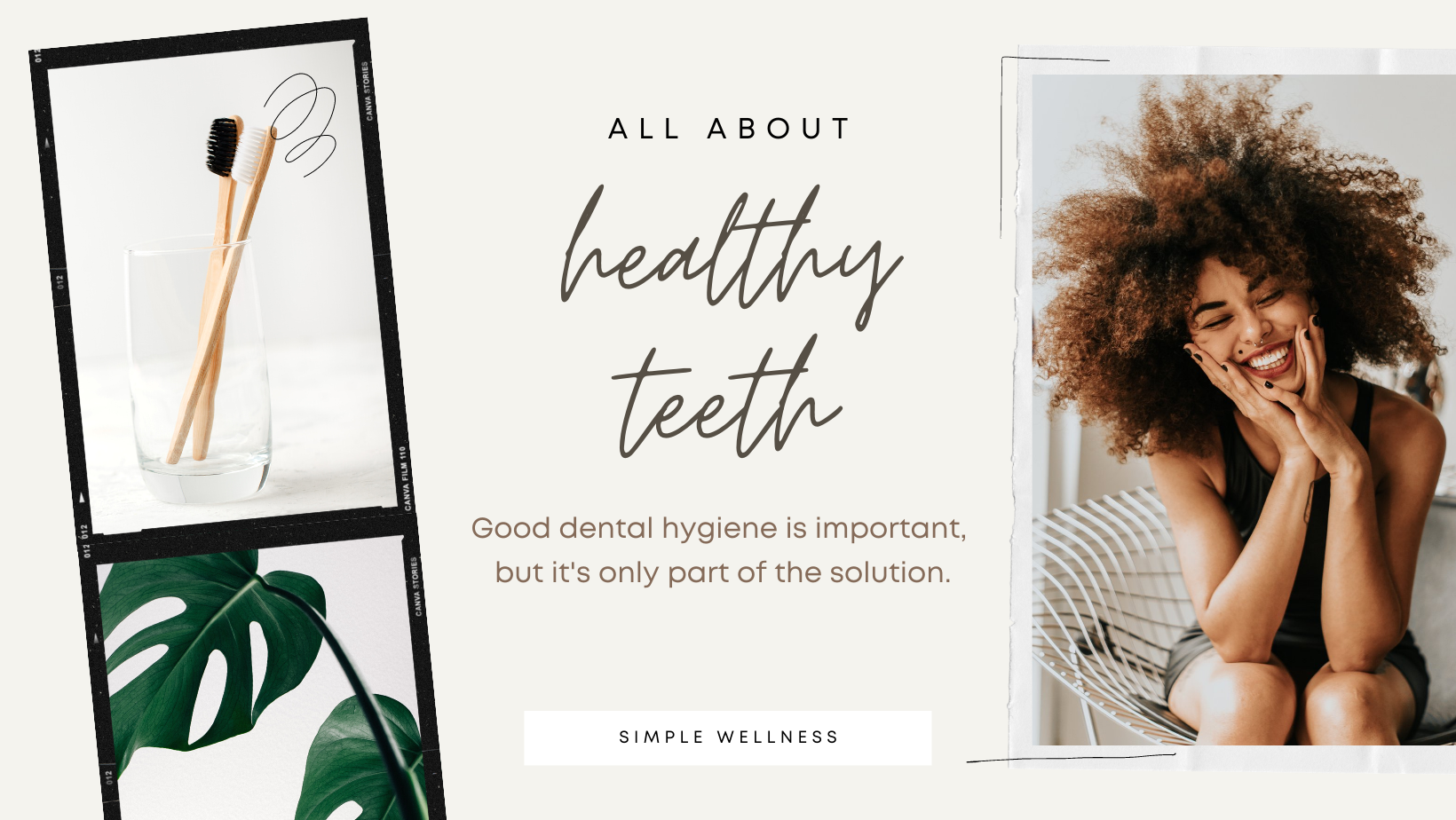 Thieves Whitening Toothpaste, Dental Floss, & Mouthwash
Mary's Story: 4 children, 20 cavities in a few years... I had a big problem. My enamel was full of holes, I wasn't practicing correct dental hygiene, and my body was starved of nutrients and minerals. I stopped doing fluoride treatments when I found out it was a neurotoxin, and it wasn't stopping cavities anyway.
After having Grace and dealing with 16 cavities postpartum, I started using Thieves Toothpaste. I got a couple small ones after that, but when Thieves Whitening Toothpaste came out, I fell in love and something magical happened... my teeth got WAY whiter, my sensitivity went away, and I haven't had a cavity since! It took a couple years of huffing Valor and Peace and Calming before dentist visits before my anxiety and fear calmed down, but now I love getting cleanings!
Remineralization: Biological Dentists are helping people regain a healthy balance in the mouth, rather than just drilling and filling when cavities happen
Click here to follow
@drleedia

for "Remineralization part 1 and 2."
Enamel, dentin, nerve... Enamel can be healed!